In 2000, Family Coaching started with 1 family in Lubbock, Texas. Now 17 years later, 9000+ families have been served.
As the Founder and Executive Director of Family Coaching, I have been amazed to watch God grow this simple coaching process across the nation. How do you change the world? You start where you are.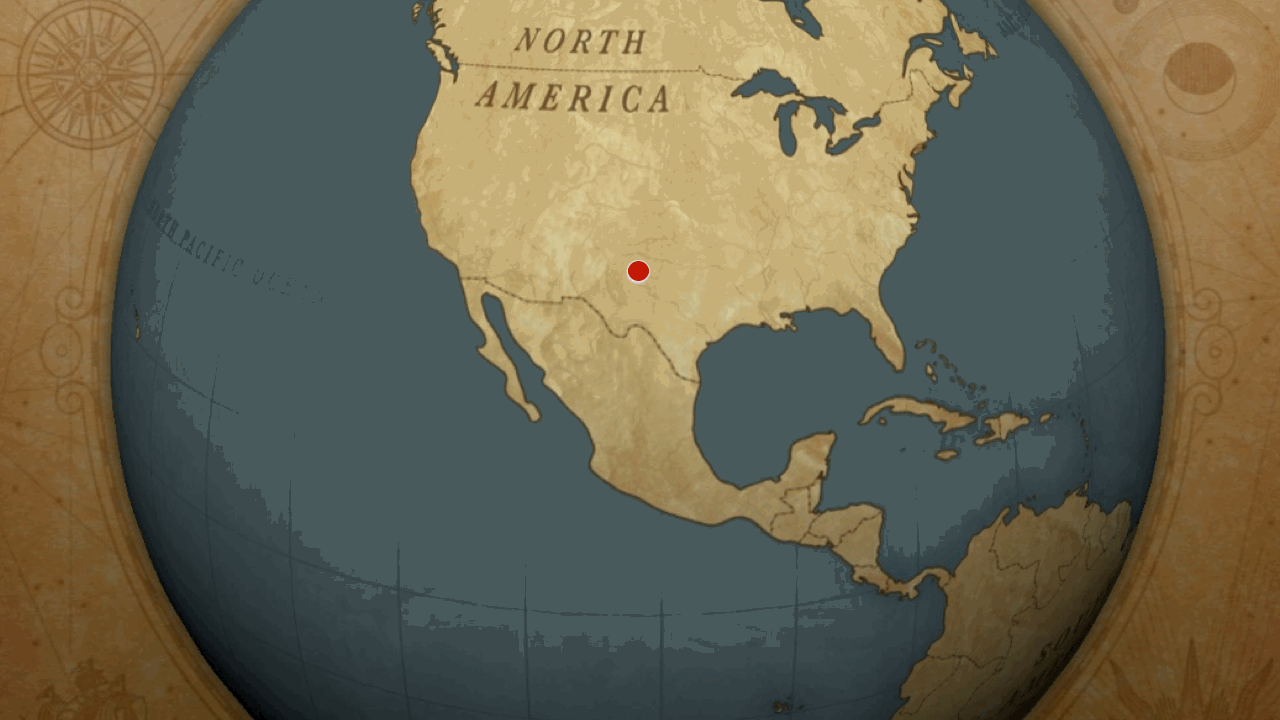 We all have witnessed the impact of broken families in our country. An increase in jails being built, children killing children, an ever climbing divorce rate, and even metal detectors in our schools. Anger, pain and infidelity are at an all time high.
Can this devastation and the disintegration of the family unit be stopped?
YES! At Family Coaching, our mission is to reconnect family members through intensive coaching sessions. By working together with every family member, families heal the pain that causes distance in relationships. Our coaches compassionately help family members build strong family teams!
Pat Murden, M.Ed, LSW, CRT
Founder, Executive Director